DOPEPANDA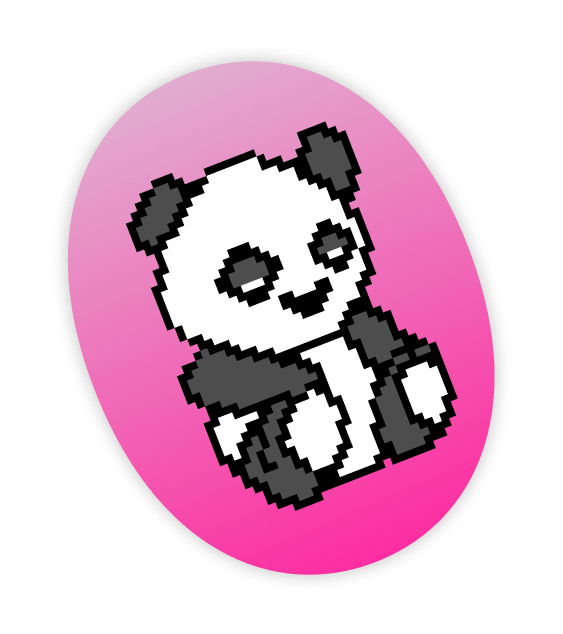 Panda NFTs ?
Tokenize Content
Create a Non-Fungible token for all your creations (Art, Music, Photography, Meme, etc ...) and list them for fractional purchases. Supporters can purchase fractional NFTs, while your creations build intrinsic value.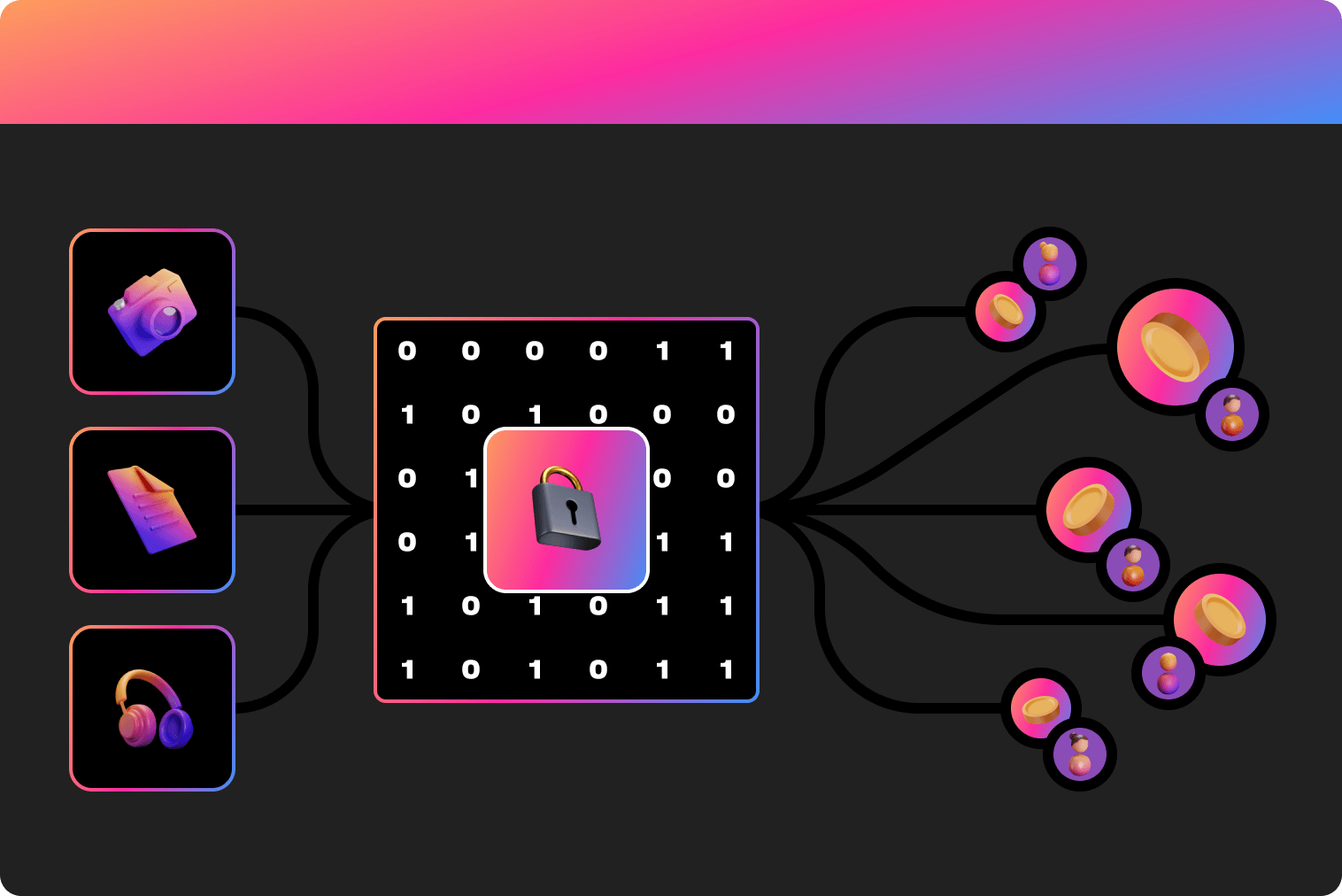 Hold & Subscribe
Traditional subscriptions don't work in a decentralized world, whether it's monthly credit card payments or hefty lifetime payments. With DopePanda, your audience can easily purchase and hold fractional NFTs while gaining access to a tier-based membership of your content.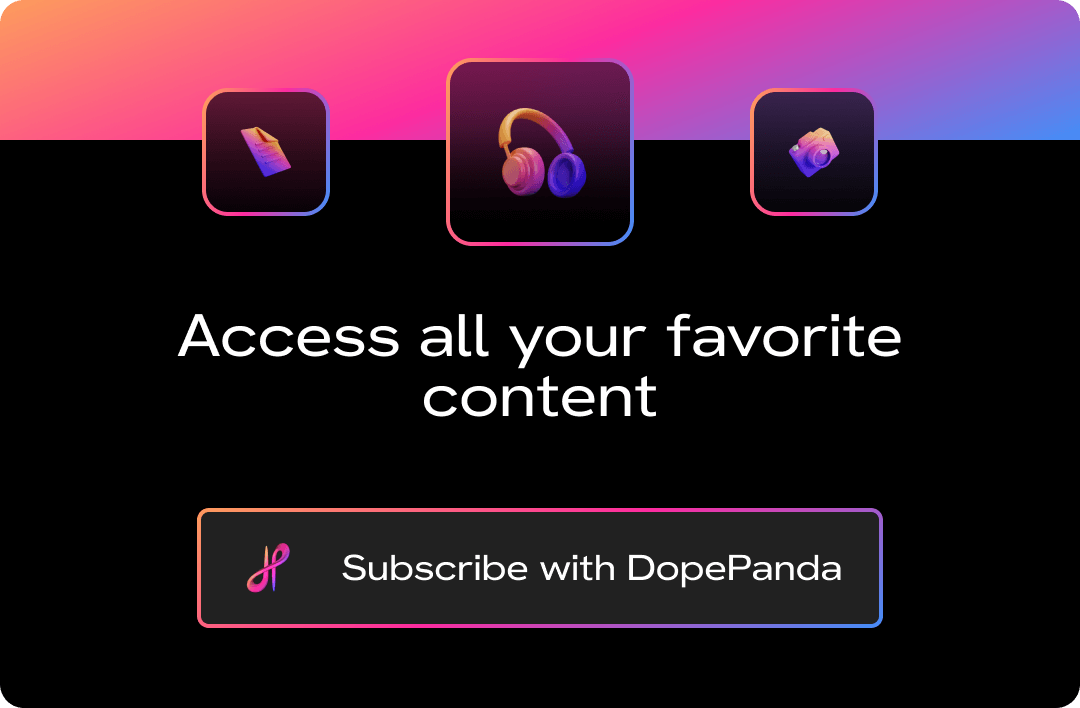 Crowdfund with
Early Access
Need funds to keep your content creation going? With DopePanda's Crowdfunding tools, you may raise funds while providing early access to your audience.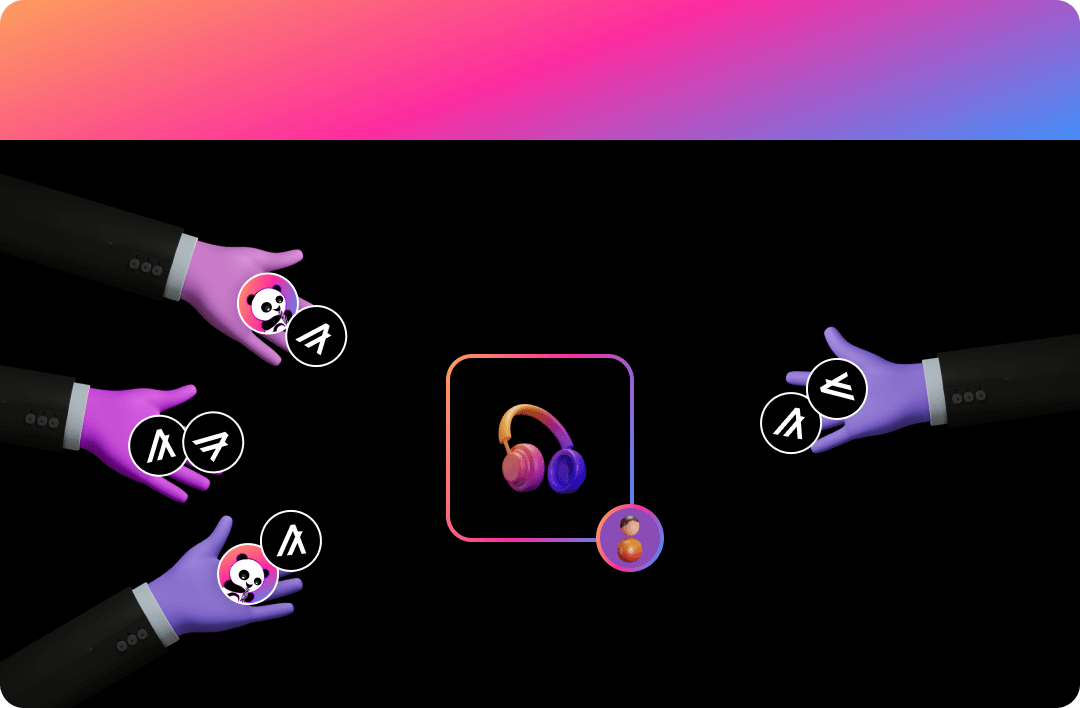 Roadmap
We have an ambitious goal to build the next-gen content creation platform. Our roadmap guides our journey to regularly build and release valuable tools to support our creator community.
*Roadmap is subject to updates for greater detail.
Q4 2021
Done Token Creation
Done Airdrop 1 & 2
Done Panda NFTs
Done Tinyman LP
Done Tokenomics
Done Adopt a Panda!
Done Website Launch
Done LP Contest
Done Holiday NFTs
Done Algo Verification
Q1 2022
Done Whitepaper
Done Algorand Foundation Grant
Done Voting & Participation
Done Content Tokenization (ASA)
April 2022 (moved over from Q1 2022)
Done Content Curation
Done Marketplace Testnet
Q2 2022
Done Marketplace Mainnet Launch
Platform Content Subscriptions
Platform Content Analytics
Platform Platform Testnet
Q3 2022
Platform Platform Mainnet Launch
Platform Crowdfunding Mainnet Launch
Community Participation Rewards
Q4 2022 and Beyond
Dopeverse Strategic Partnerships
Dopeverse Governance
Dopeverse Start of Dopeverse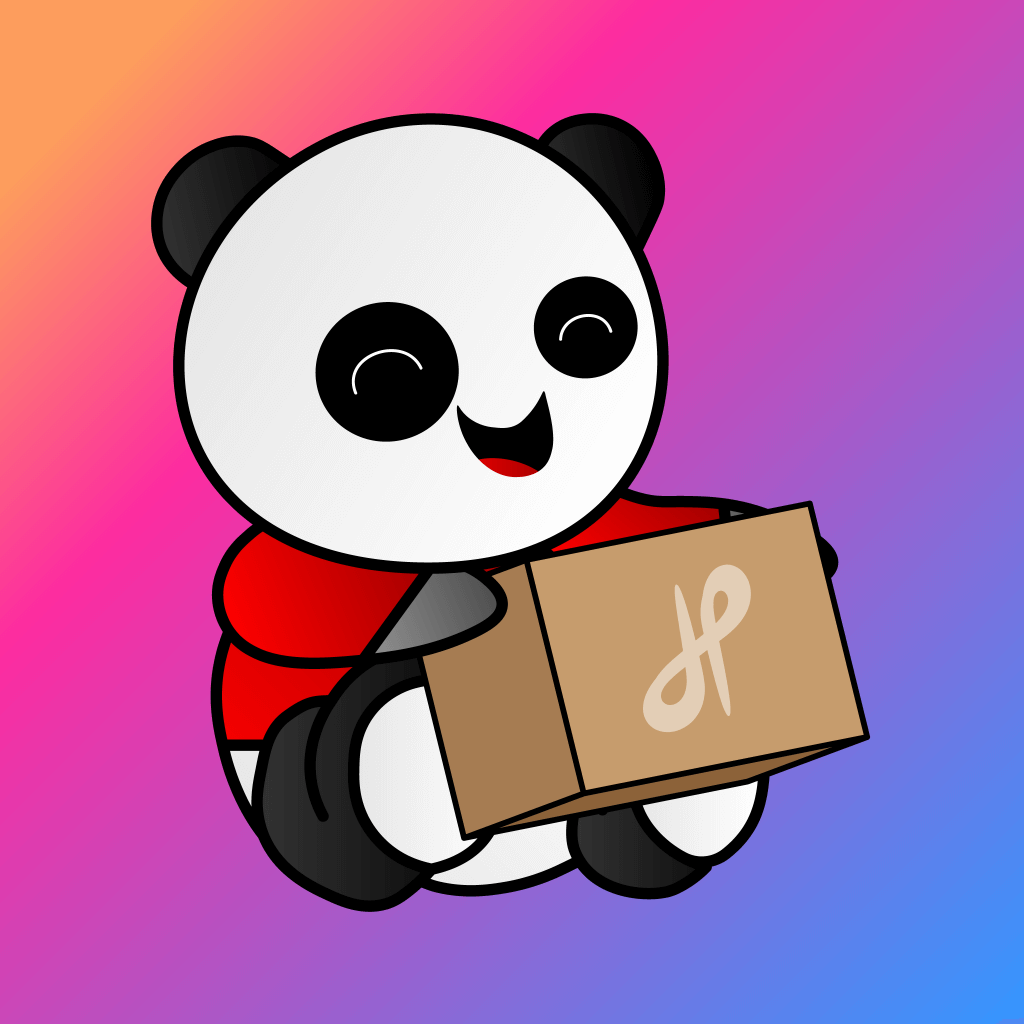 Lucky Panda
Look who's the luckiest panda of them all.

Lucky Panda NFT holder will gain exclusive access to the Dopeverse in Mid 2022.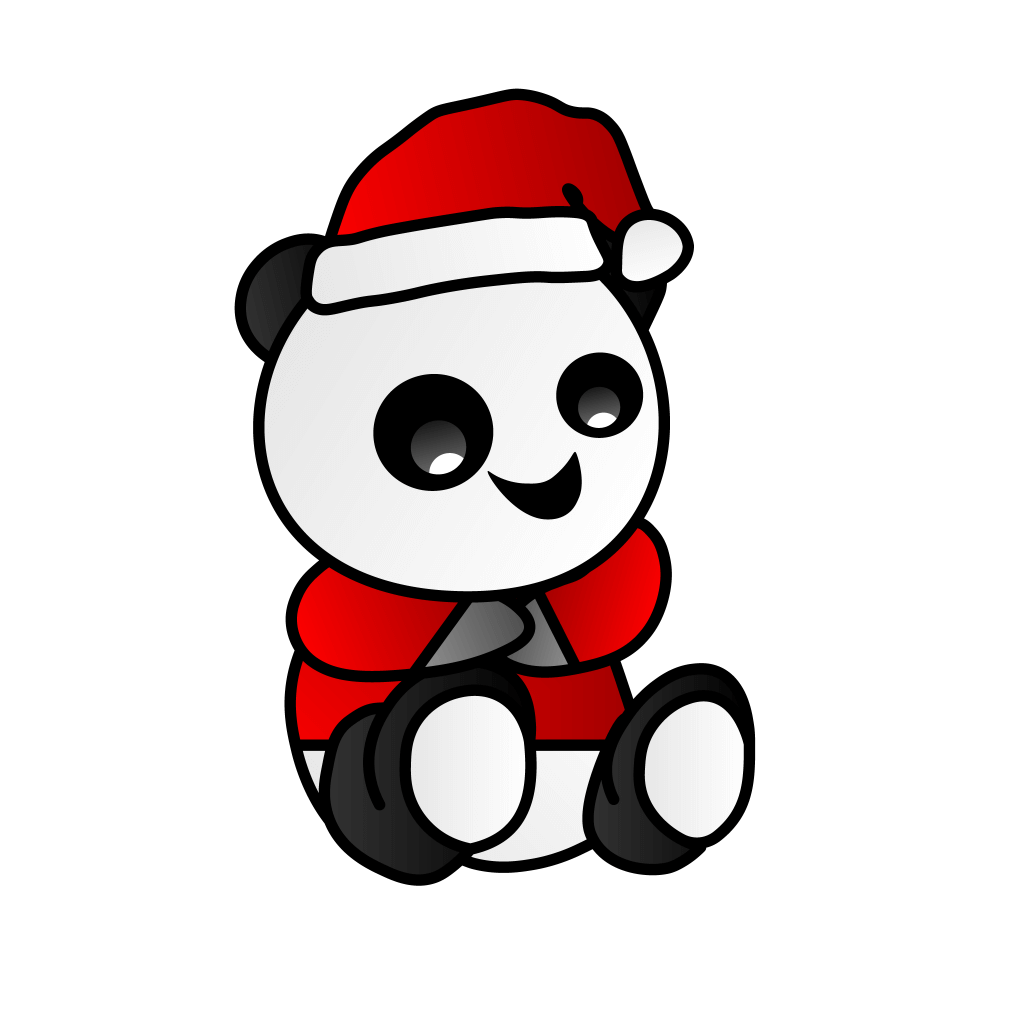 Santa Panda
Leave dope brownies and a glass of milk for Santa Panda.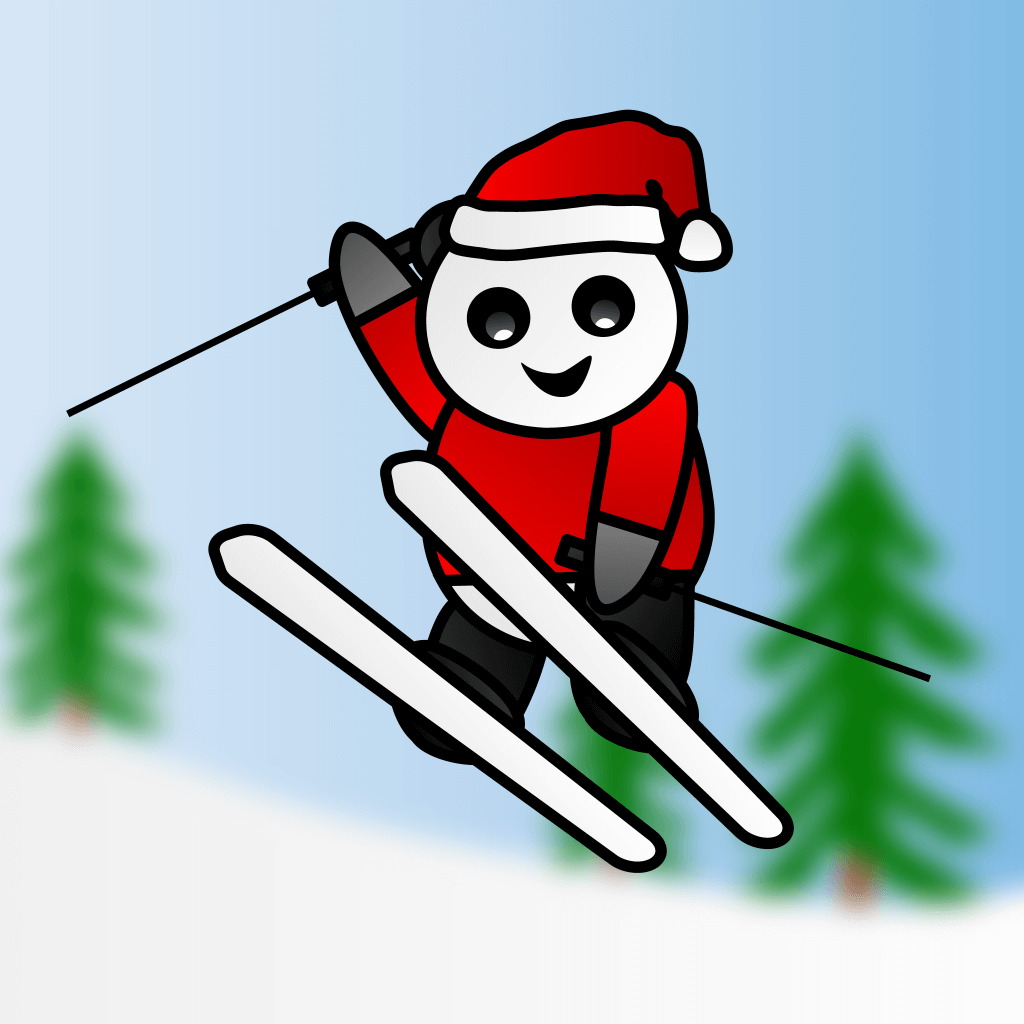 Skiing Panda
He loves Skiing! He's the best skier in all of North Pole.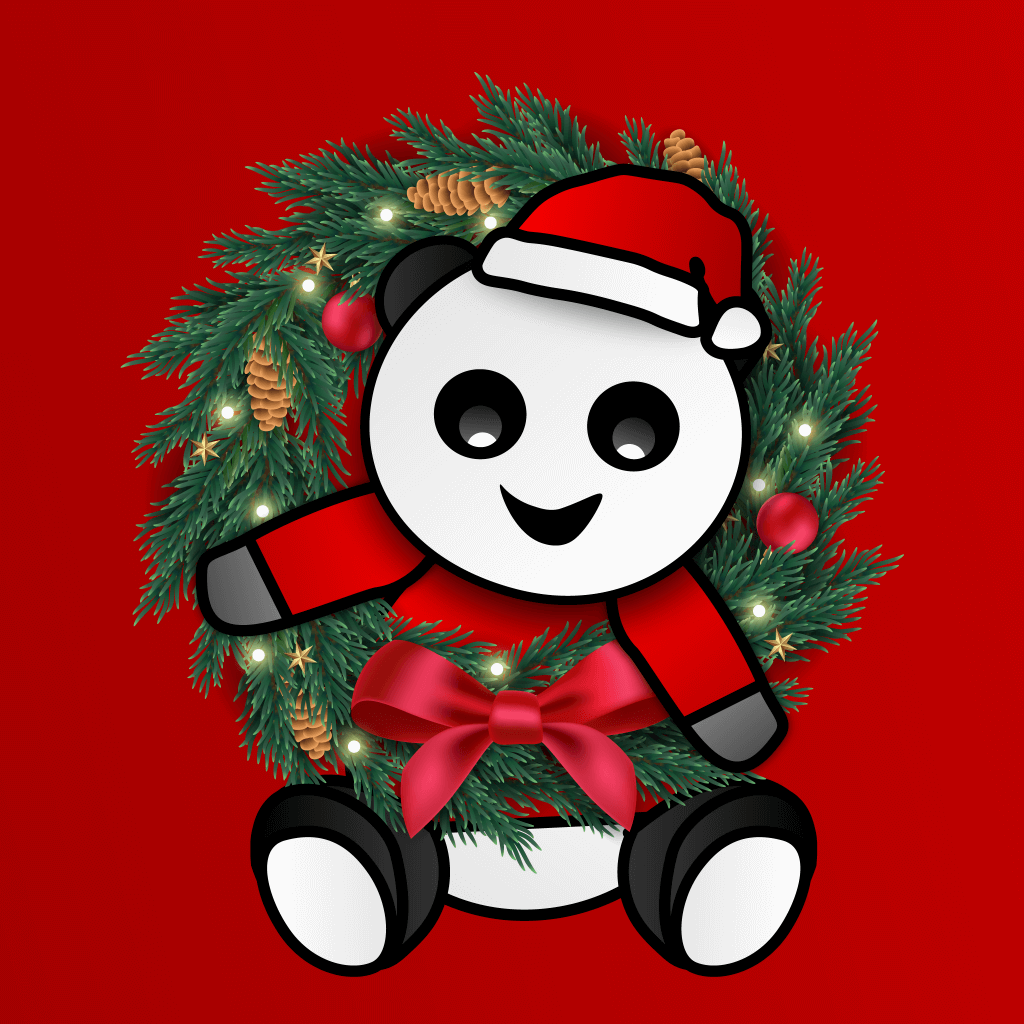 Eternal Panda
Stuck in a wreath, he wishes you an eternity of happiness.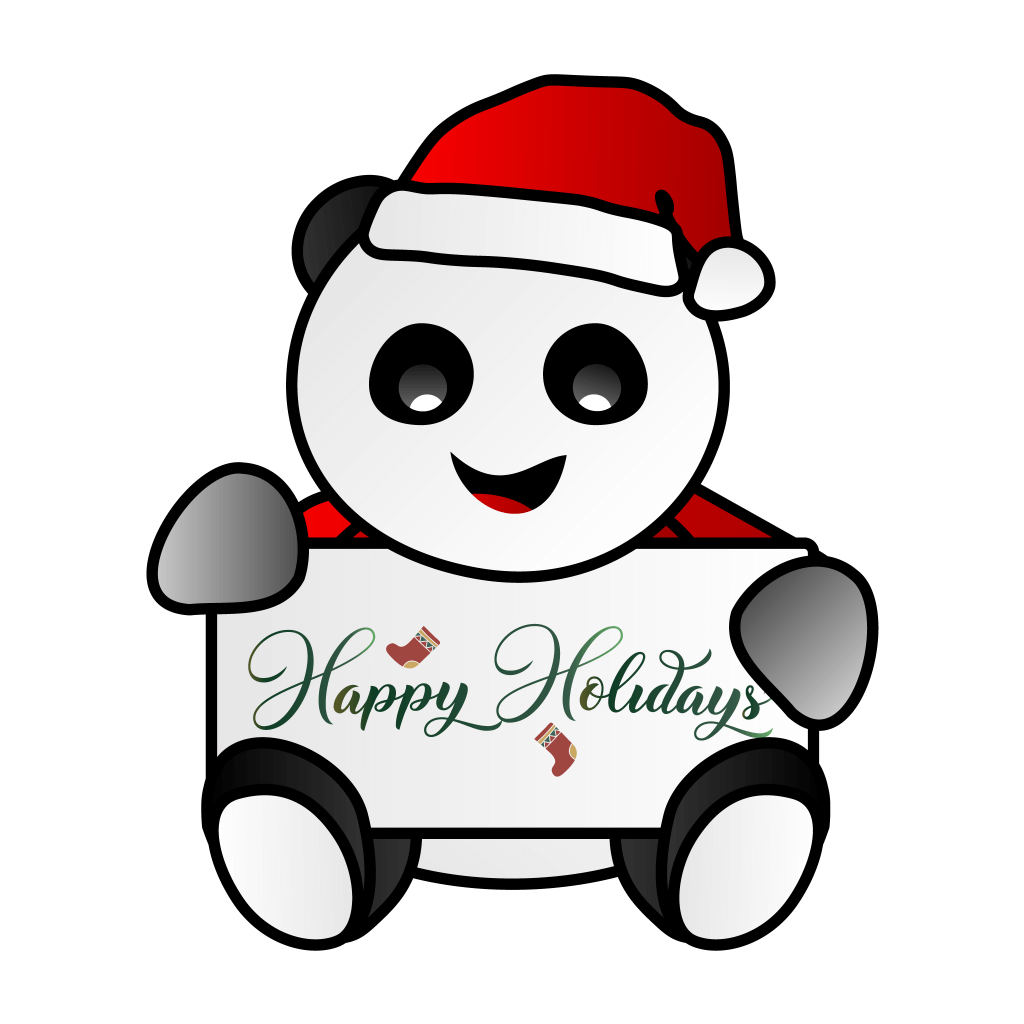 Greeting Panda
Wishing you Happy Holidays from your favorite panda!
Smoker Panda
Lights up a bamboo blunt to relax after a long day of doing absolutely nothing.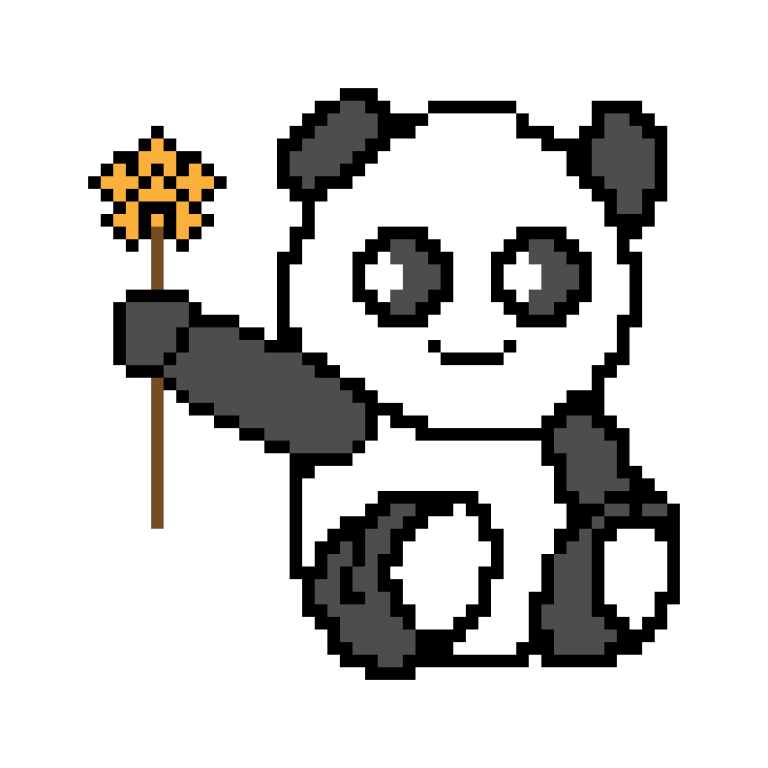 Kind Panda
The kindest of all pandas! All proceeds for my sale will be donated to charity.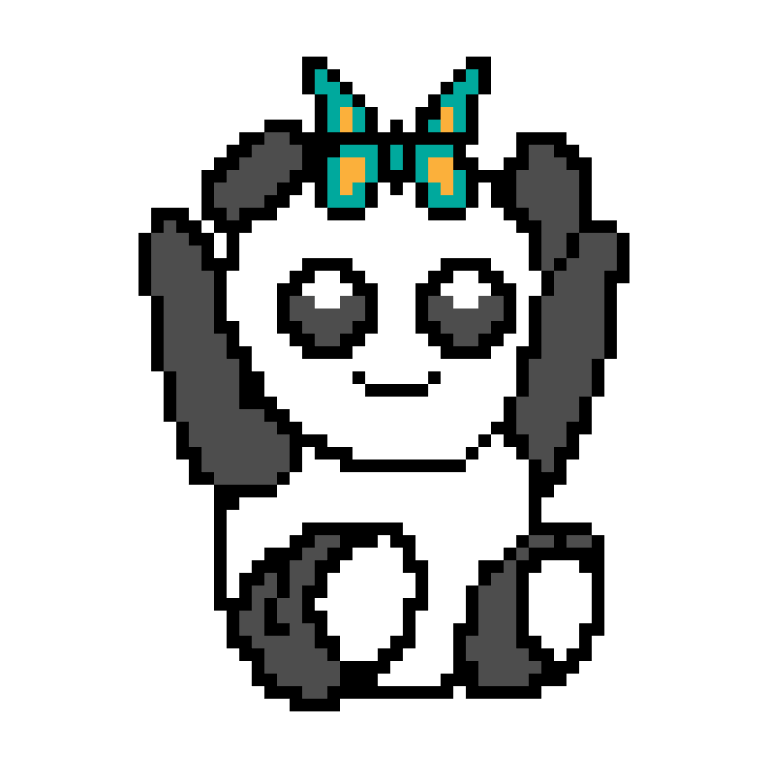 Happy Panda
He is satisfied with his life and enjoys every moment.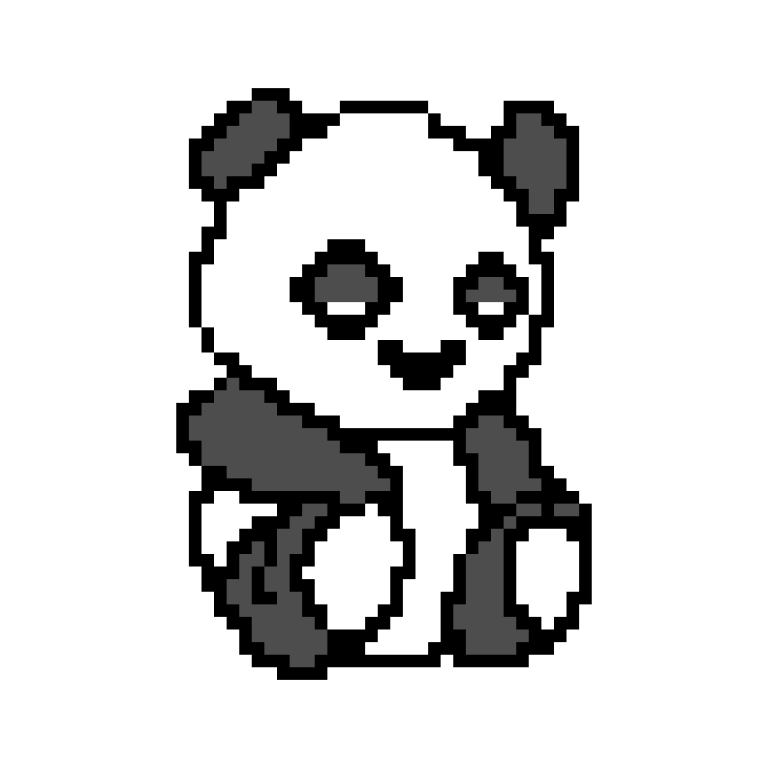 Basic Panda
This is just a 'basic' dope panda. Weighs 45 kilo and eats consistently for 12-14 hours a day
Tokenomics
DopePanda's tokenomics model is crafted to put our community first. We're committed to a fair launch and have allocated ~50% of DPANDA's total supply towards liquidity, community giveaways, and participation rewards.
COMING Q3 2022 COMING Q3 2022 COMING Q3 2022 COMING Q3 2022 COMING Q3 2022 COMING Q3 2022 COMING Q3 2022 COMING Q3 2022
Dopeverse
Our vision is to integrate blockchain with social, community, games, and DeFi. With Dopeverse and governance, we aim to fund and build a series of services that match our love for the community.
NFTs • Games • Subscripions • Social • DeFi • Community Tools